Bespoke Chocolate Packaging Boxes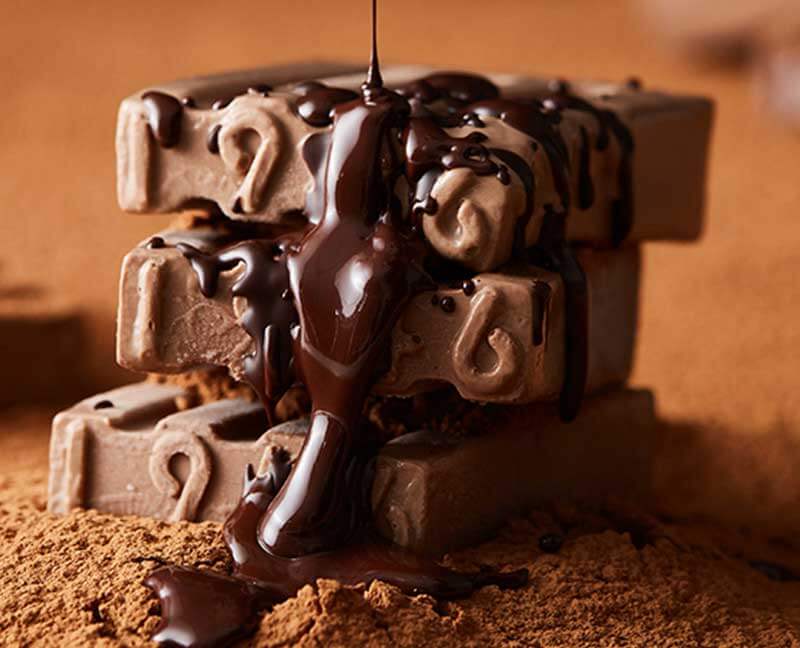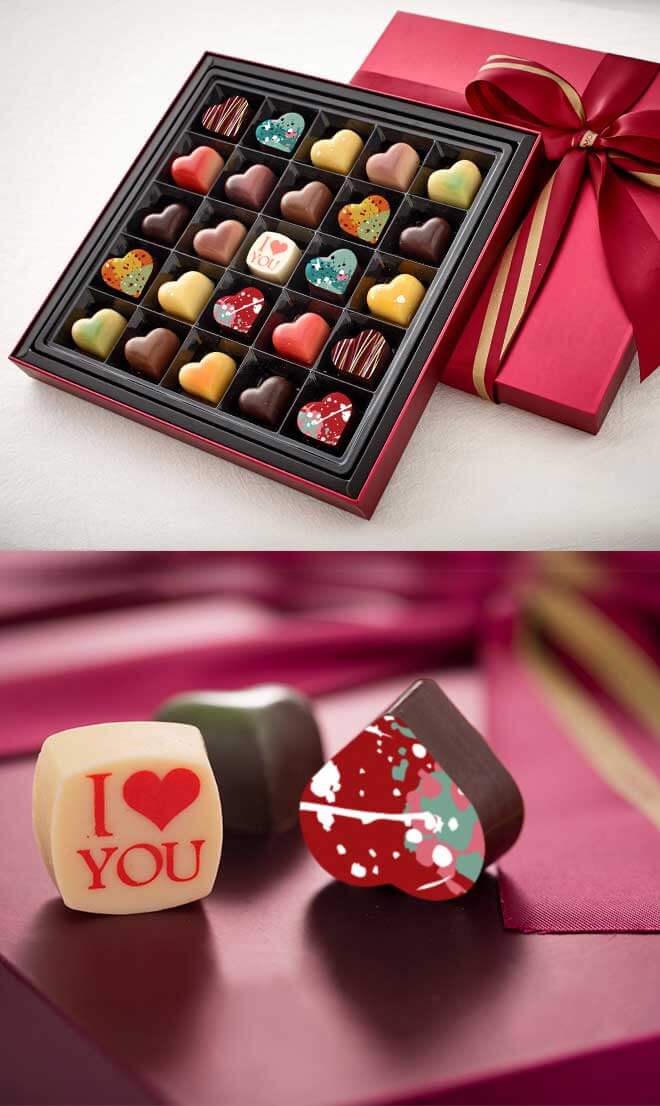 Giving the chocolate to someone is always the better way to express your friendship and love to your friends, relatives and lovers, it has the delicious tast, and it is simple to be a gift that you can buy anywhere as we visit someone else. It makes a perfect and elegant gift in birthday party, valentine's day, wedding ceremony, anniversary, holiday to share the happiness to everybody. It is full of endorphins that make people feel exited and happier, it peacefully be good for your heart and cardiovascular health, it helps on weight management and keep balance of your body, but you can not eat that much (no more than 40g).
Chocolate is widely consumed in our daily life, which has a large consumer market,so the eye-catching chocolate packaging can not be ignored. Chocolate pacakging waw specifcally transformed in various and elegant way, which makes the brand of chocolate can be quickly distinguished and recognised by consumers. The packaging of branded chocolate is important in chocolate developement, chocolate sales, chocolate transportation, it helps vendors and retailers to sell more chocolates, open more shops and extand more markets, that is how the quality chocolate packaging to build the brand recognition and creat the brand loyalty.
Tenda Pack is the professional chocolate pacakging boxes manufacturer in China, we aim to help more chocolate companies and venders to start building their own chocolate brand with reasonable cost and small minimum quantity. The chocolate boxes could be made of printed paperboard, rigid cardboard, leatherette paper, or even wooden board. We are the premium manufacturer for all chocolate packaging types, shapes and dimensions, good chocolate packaging means delivering perfect solutions that meet your needs of high quality standards.