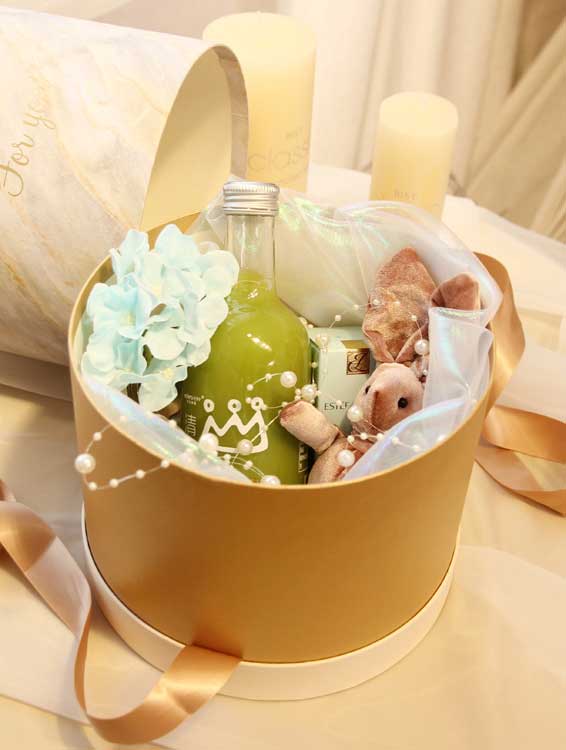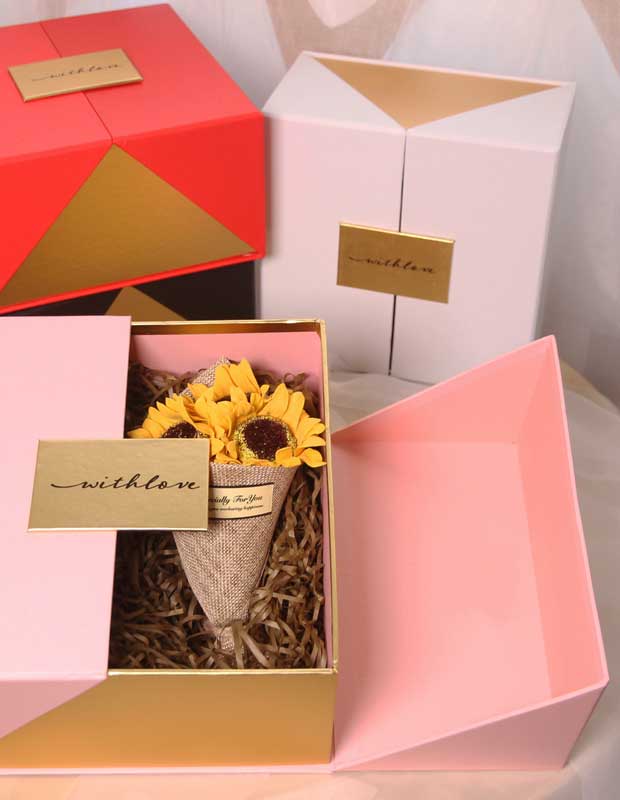 The paper has the best recycling rate comparing with other materials, paper recycling has taken action for a long period. Recycling paper packaging is kind of saving energy and protecting original forest, reducing greenhouse gas emissions. The paper material was always made from discarded materials and natrual resources.It is the advantages of paper pacakging than other non-recycled packaging.
The primary functions of paper packaging are to protect products in transportation, and keep from direct sunlight, breakage in order to extend shelf life. But importantly the easy printing with best printing effect to express the product and its brand information to consumer, help identify products differences between yours and others.
Paper boxes and packaging can be customized on whatever the printing, measurements, shape, structure, it sometims can be mix with elements of other material like velvet fabrics suede  and leather. The more surface finishing can adapt to papers (Foil stamping, lamination, embossment, spot UV, spot flocking). Tenda Pack will make the best flexible options and functions for your packaging and boxes.