Custom Jewelry Packaging Boxes Manufacturer
Custom your own jewelry packaging boxes is the best way to promote your brand, the boxes can be used for different jewellery included rings, earrings, pendants, bracelets, necklaces, bangles, cufflinks and other body ornaments. Luxury jewellery packaging boxes make a great impression for your customers on your brand and products. Customized jewelry boxes are very flexible for dimensions, shapes, construction, designs and color options, we can make your ideal boxes into reality.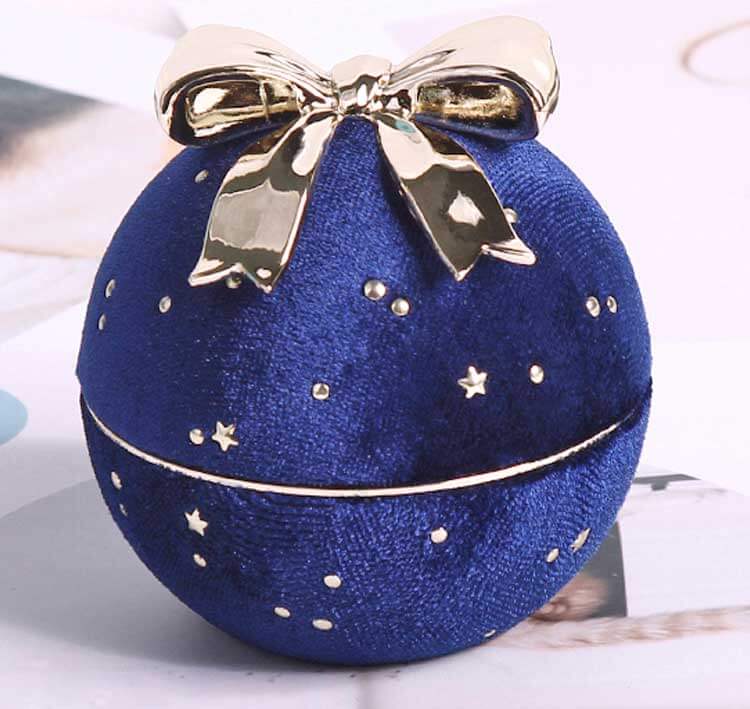 You can review various collection of our jewelry pacakging boxes both online and instagram, and get your favorite boxes that may can illustrate your brand and meet your needs. The quality jewelry boxes permanently keep your precious jewellery safe and away from dust and oxidation, they are not disposable like a cheap paper box, so your brand influence can be enhanced every single day to your customer. The jewelry boxes with unique and creative designs definitely trigger the purchsing desire of your jewelry, appeal more and more customers. Which are how important for quality jewelry packaging boxes.
We are the direct jewelry pacakging factory in China, our pricing is competive enough, have the advantage to meet your particular budgets and fixed target pricing by offering different packaging solutions. Our engineering team make a great help on creating your own boxes that meets the needs and tasts of both you and your customer. We love to run large volumes but we are willing to help small business owners and retailers, the minimum quantity 1,000 boxes to start but some of them could be as low as 500 boxes for making jewelry boxes with your logo.